The right interlock sealing, at the right price in Toronto.
At SealAll, we pride ourselves on providing our residential and commercial customers with excellent service when it comes to interlock sealing in Toronto and its prominent areas like the Danforth, Leaside, Lawrence Park, Rosedale, the Beaches and more. Yes, the SealAll interlock and home exterior improvement service is fast, easy and affordable but the icing on the cake is our acclaimed customer service – unbeatable across Toronto and everywhere else in the Greater Toronto Area.
Why choose SealAll for all your interlock repair needs?
Across Toronto, SealAll offers quality and affordable interlock cleaning and sealing service for residential and commercial customers. We recommend that you should clean and re-seal your interlock driveways every two to three years.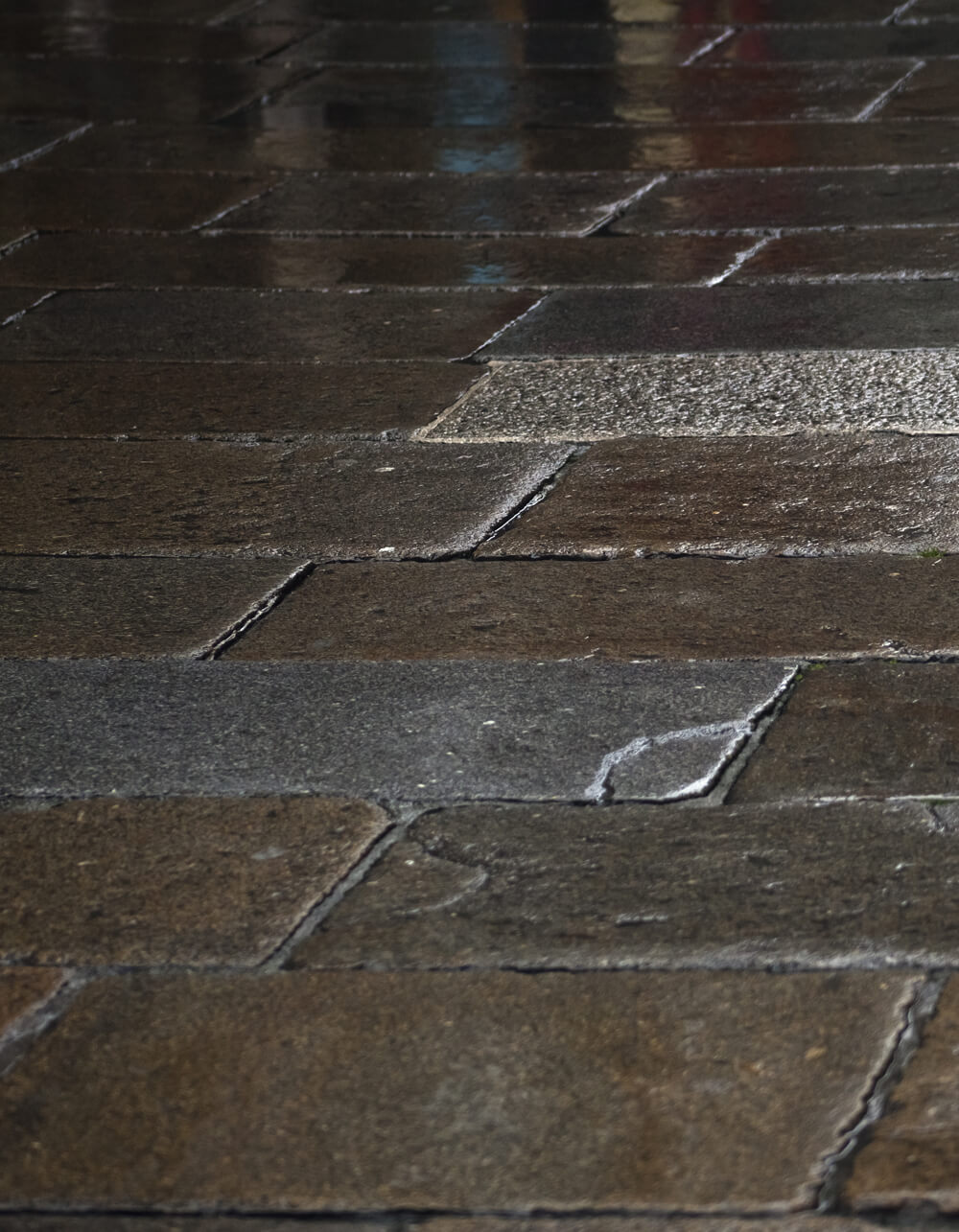 SealAll offers professional interlock cleaning and sealing services for homes and offices and provides a wide range of services. We clean and seal your interlock driveways leaving it spotless and looking like new again! Our professional, environmentally-friendly interlock cleaning is perfect for your needs.
We are constantly looking for ways to save you time and money, every day. We believe in providing great service and value along with complete customer satisfaction with every interlock sealing and repair project we complete! At SealAll we are driven by our unwavering values, powered by a skilled, professional team, and our unwavering attitude of putting your needs first.
We've got you covered in Toronto.
We are determined to win your trust and loyalty. We will go the extra mile to ensure that your interlock repair project is made into reality as per your vision. From the beginning, we strive to understand exactly what it is you have in mind. We then leverage our years of interlock sealing experience to fit the right designs and materials to your project.
Superior interlock repair assurance – The SealAll way.
Across Bolton, Brampton, Toronto, Mississauga and everywhere in the Greater Toronto Area, SealAll continues to create exceptional value for our clients. As your trusted, experienced, personable interlock sealing specialists, we first focus on delivering the peace of mind that comes with working with a professional team.
At SealAll, we have built our reputation on providing this personal service to all our clients.