Safeguard your concrete driveways with SealAll
Concrete pavers are subject to fade in the extreme weather and require maintenance to protect their texture and maintain a fresh and clean appearance. That's why we recommend to safeguard your concrete driveway, patios and walkways with SealAll. Our reliable concrete sealer ensures longevity and adds to the value of your home.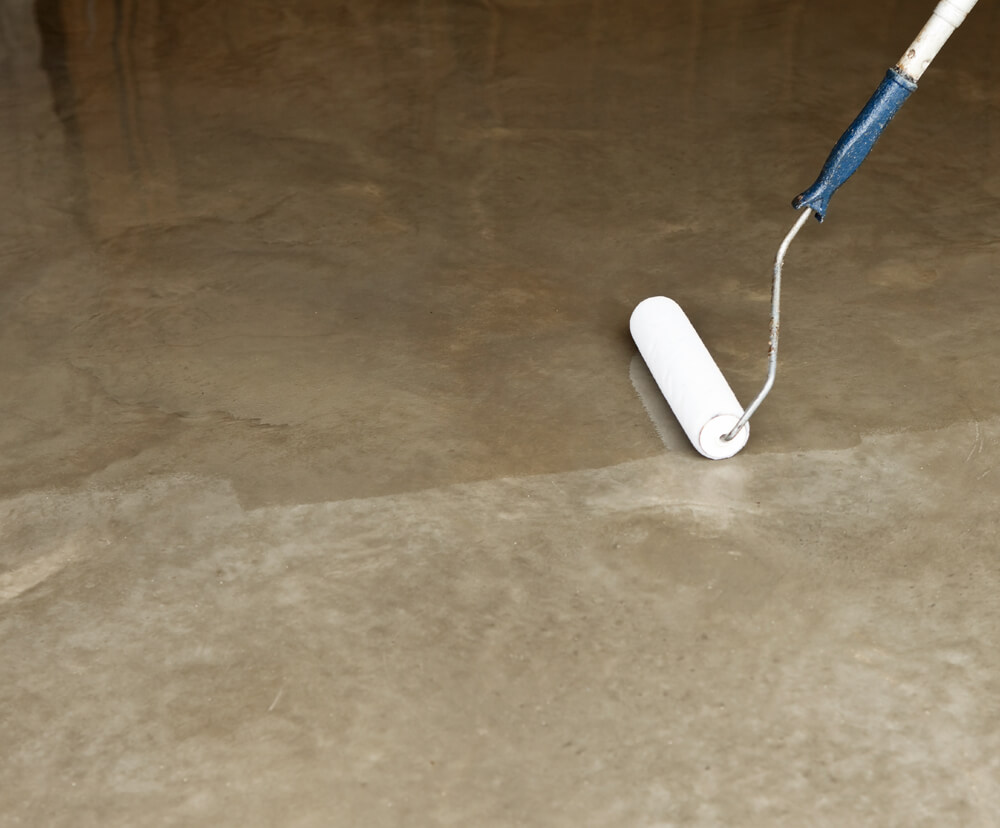 Why protect your concrete with concrete sealing? The Benefits:
Concrete Sealing is a simple, highly-effective solution that ensures that your home's exterior concrete surfaces look and perform their best for years to come. Some of its key benefits include:
Protects and adds value to your home by extending the life of your driveway, pool deck and other concrete structures.
Penetrates concrete and permanently bonds with it, protecting it from water damage and making stains easier to remove
Can be applied on new concrete.
Costs less over time because it does not need to be reapplied.
Reduces ice bonding, making ice removal easier.
Protect your investment. Seal your Concrete with SealAll.
It makes sense to seal concrete to protect against staining and water damage. Whether you've just built a brand-new home, or you've updated your existing home with a new driveway, patio or sidewalk, it makes sense to protect your investment by protecting your concrete.
Let our expert craftsmen construct your new decorating concrete project specializing in driveway extensions, porches, steps, walkways, garden walls, pool decks, curbs, garage floors and more.
SealAll – Trusted for Concrete Sealing by Residents of Toronto for over 20 years.
Whether you have beautiful new or old stamped or exposed aggregate patio, walkway, driveway or pool decks, its important to protect your investment. The right sealer will keep your concrete looking great for many years, or rejuvenate an old existing stamped or exposed aggregate surface.
At SealAll, we are dedicated to delivering the very best range of services in addition to concrete sealing to protect your patio, driveway, or other surface is protected from the elements. You will be thrilled with the look of your concrete after we have finished the procedure and can be confident that it will be protected.
Trust our outstanding team with your pattern concrete walkway, driveway, patio, or other surface and know that you will be getting expert service and unmatched results. We have been sealing pattern concrete for over 20 years and are experts in offering outstanding quality to customers in the Toronto and surrounding areas.