A trustworthy name you can rely on to protect your natural stone surfaces.
SealAll is dedicated to helping customers throughout Toronto and Ontario to seal natural stone and make cleaning it a breeze. We have locations in Mississauga, Brampton, Oakville, Milton, Pickering, North York, Etobicoke, Scarborough, Markham, Richmond Hill and other areas.
Why natural stone sealing? The benefits:
For the most part, your natural stone surfaces should be sealed for maximum protection. Coatings on top of the stone acting as a barrier to prevent water, oil and dirt from entering the pores of the stone. We specialize in unique services like stripping. SealAll's strippable coatings are designed to be easily stripped or removed from the surface of the stone. Overall, natural stone sealing is generally economical, easy to apply, provide added slip-resistance and more. Your trusted SealAll pro will know which is the best sealer for your specific residential or commercial project and will user the right equipment to get the job done efficiently.
SealAll helps you increase your home's value. While a fresh coat of paint can all increase the value of your home, but so can the little details like a well-maintained concrete driveway or natural stone patio. Our natural sand sealing experts will keep your exterior surfaces looking newer longer.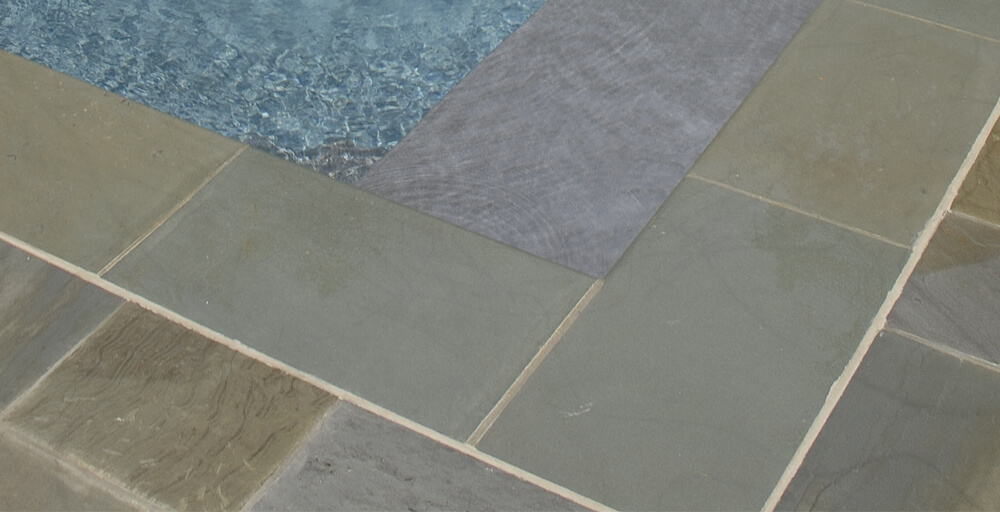 The different types of natural stones that we seal.
Natural Stone
Flagstone
Sandstone
Basalt
Limestone
Granite
Slate
Travertine
Marble
Quartzite
Terrazzo
Quarry Tile
Paver Tile
Brick
Clay Roof Tile
Masonry Surfaces
Stucco